Get a FREE Side Dish From B.Good!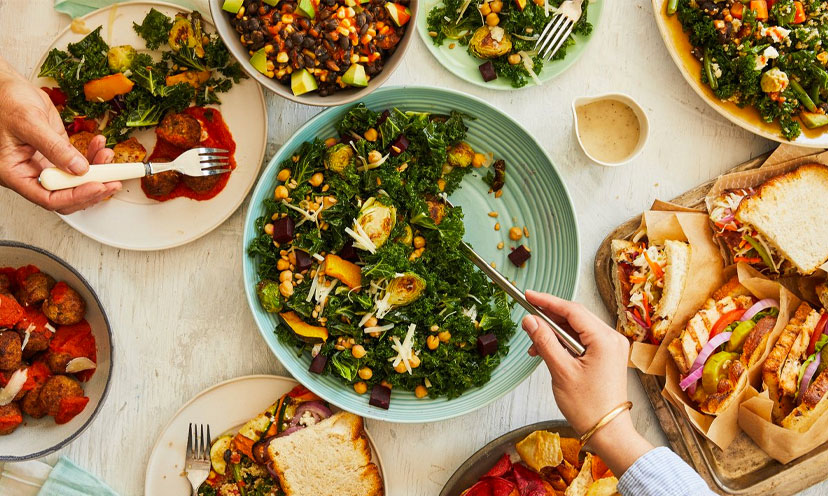 Don't let your main meal be eaten alone.

Next time you go to B.Good, enjoy one of their delicious sides with your meal. When you join their rewards program you'll get an offer that's redeemable for a free one. Some side options include sweet potato fries, eggplant meatballs, mac & cheese, and more!

Click below!