Get a FREE Slice of Pie From Bob Evans!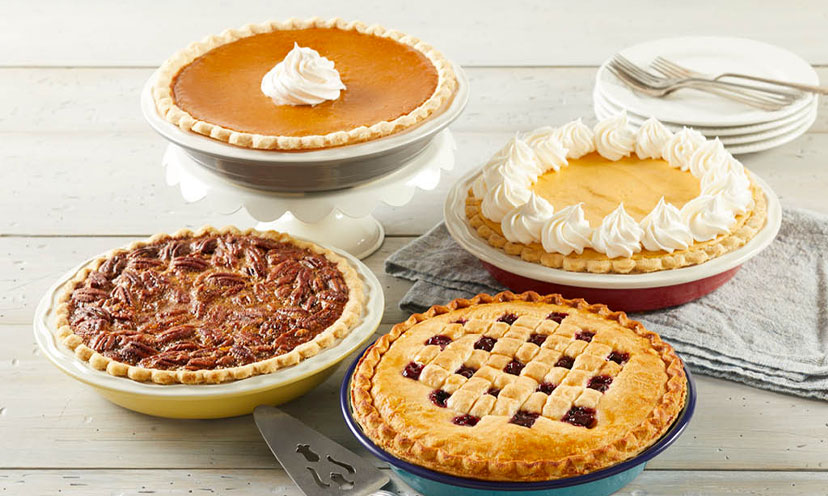 The smell of free pie is in the air.

Well, the offer is actually in the Bob Evans mobile app, but all that really matters is the free pie. Get the app and the offer is available inside. It's redeemable within 30 days, but of course, who's going to wait that long for free pie anyway?

Click below to get this tasty offer!