Get a FREE Slice of Pizza at Sbarro!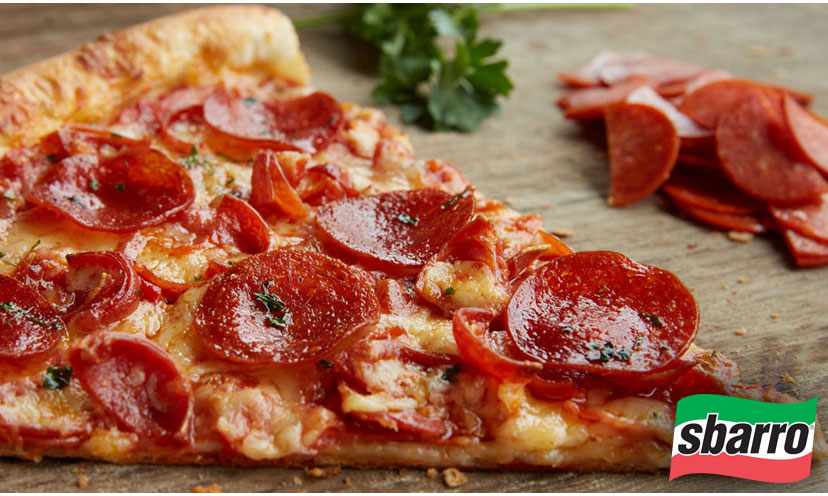 Here's a little slice of heaven for you to enjoy.

OK, it's not actually heaven, but close. It's a slice of pizza! Right now you can get a free XL New York-style slice of pizza at Sbarro when you join their e-club. You'll get the offer immediately after signing up so you can quickly get to eating your little slice of heavenly pizza.

Click below!