Get a FREE Slice of Pizza at Sbarro!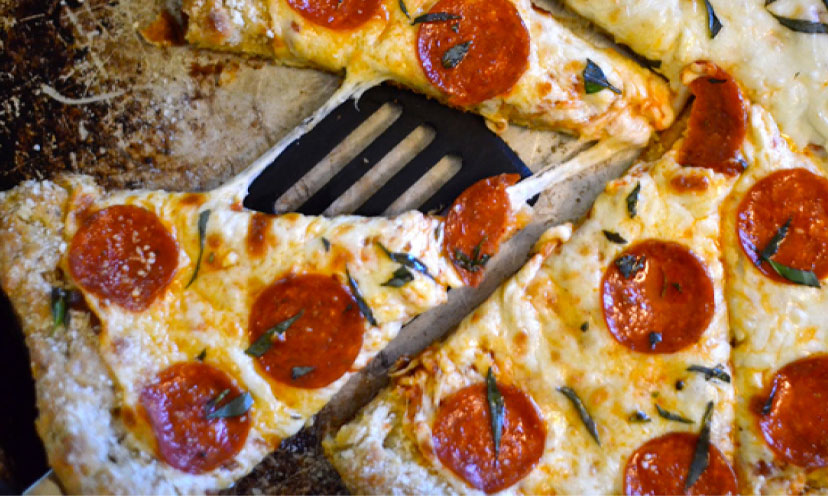 Who doesn't love a good pizza?

How about a great one! Get yourself a quality slice of New York-style pizza at Sbarro. When you join their e-club, you'll get an offer that's good for a free huge XL NY slice with the purchase of a beverage. Now that's a spicy pizza!

Click below!

Redeem Now