Get a FREE Slice of Pizza at Villa Italian Kitchen!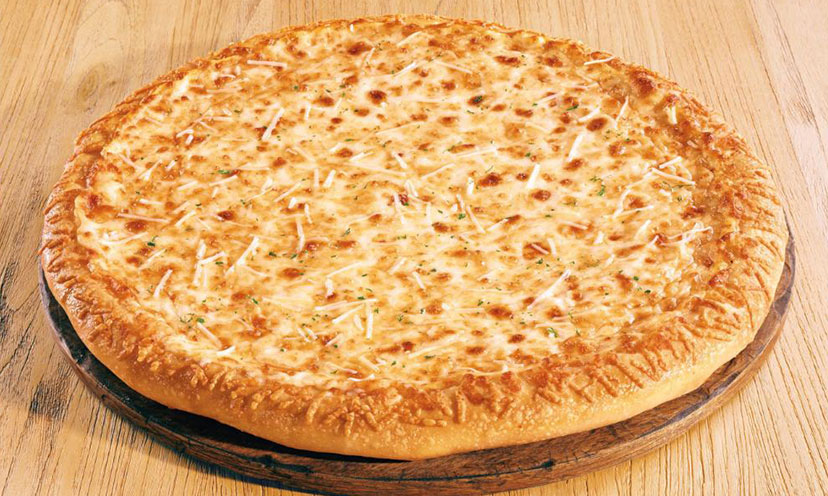 Get your slice of the pie with this great offer.

Villa Italian Kitchen will give you a taste of some fabulous Italian pizza. You can even get a slice for free when you sign up for their e-club. Simply follow the link below and fill out the short form to get your offer. You'll be wondering why you didn't do so sooner.

Click below to get your slice!