Get a FREE Stack of Pancakes at Country Kitchen!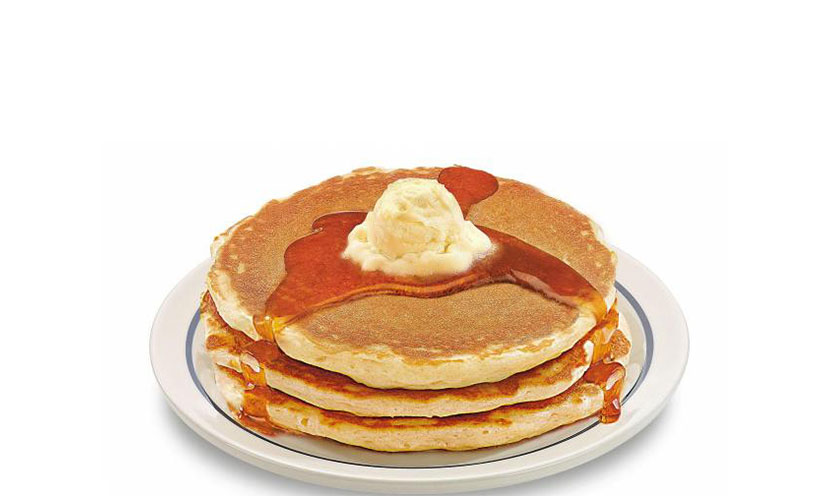 Get stacks while you save stacks.

This fabulous breakfast offer from Country Kitchen will leave a sweet taste in your mouth almost as good as the syrup you pour on your pancakes. Right now when you sign up for The Country Kitchen e-club you'll get an offer redeemable for a free short stack of pancakes with a minimum purchase. You know all those times you contemplate adding an order of pancakes? Now you can without hesitation.

Click below!