Get Three FREE Stacks of Pancakes at IHOP!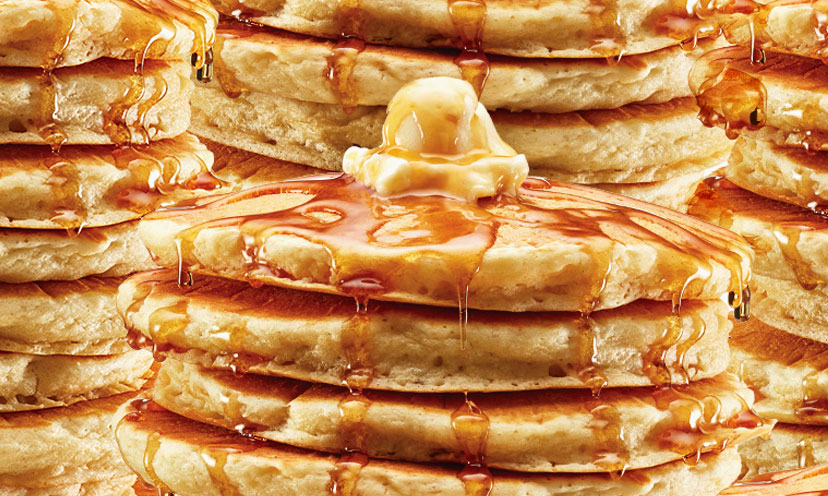 Breakfast is served!

And you don't even have to do any of the cooking. Now, you can get a free breakfast offer from IHOP that you'll absolutely flip for. When you sign up for their perks program, you'll get an offer redeemable for free pancakes right away. You'll also get free pancakes on your birthday and on your anniversary of signing up!

Click below to get it!

Redeem Now