Get a FREE Stack of Pancakes From IHOP!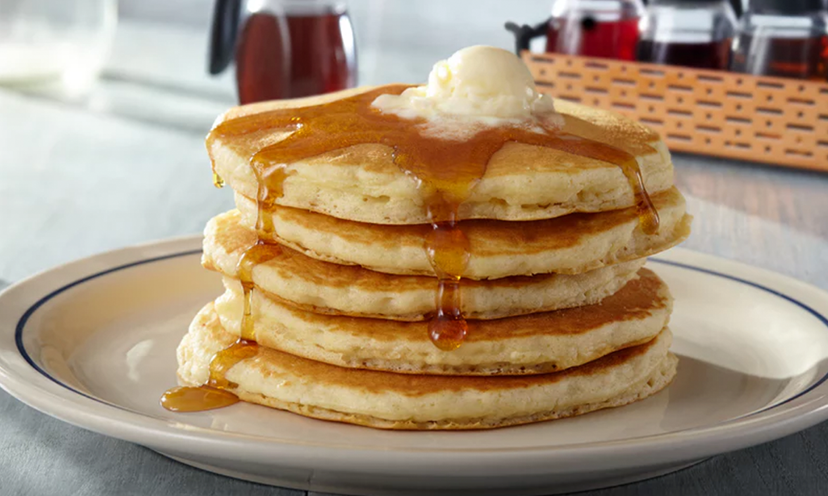 Who doesn't love pancakes?

We could all use more pancakes at a time like this. Luckily, there is IHOP for that. When you sign up for IHOP's email list, you'll immediately get an offer that's good for a free stack of pancakes. All you need is the syrup!

Click below!