Get a FREE Sub at Subway!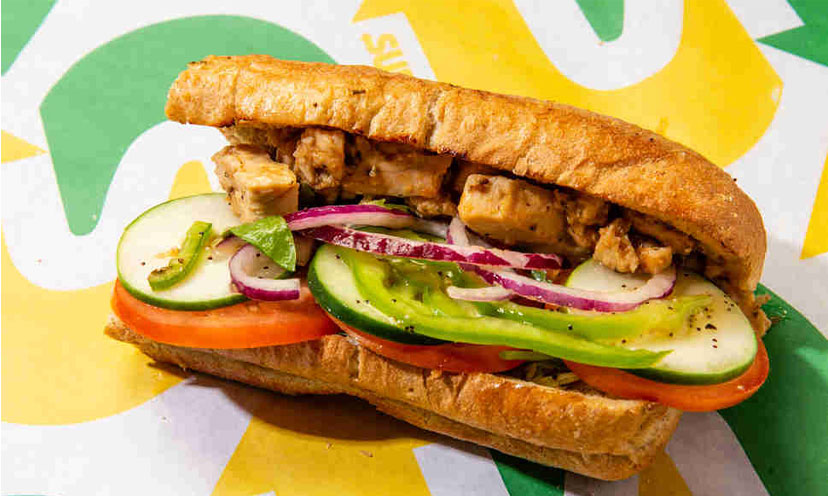 The way to free food starts at Subway.

Right now Subway is hooking customers up with a way to get a free six-inch sub. First, download the Subway mobile app. Once you do, there should be three $2.00 rewards offers in the Subway MyWay Rewards section of the app. That totals $6.00, which is good for a six-inch sub.

Click below!