Get a FREE Sub or Bowl From Cousins Subs!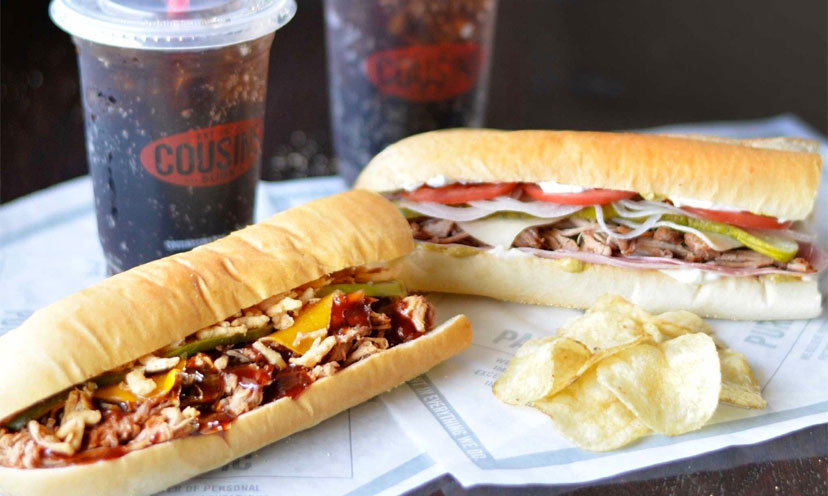 This offer will have you waiting in anticipation for your next lunch hour.


Cousins Sub is treating everyone like family by giving out free subs. When you join its rewards program you'll get an offer for a free 7.5-inch sub or a sub in a bowl. Choose your favorite kind and enjoy your free lunch.


Click below to get the offer!