Get a FREE Subscription to NFL Game Pass!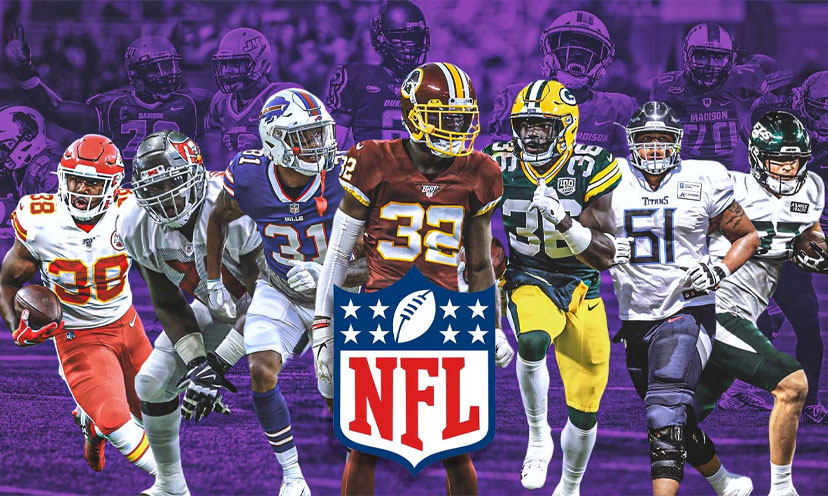 Missing preseason football?

Now you can catch all the action from previous seasons with NFL Game Pass. The NFL has extended an offer to get a free subscription through the end of the month. NFL Game Pass gives you on-demand access to regular season and postseason games.

Click below!