Get a FREE Subscription to Vanity Fair Magazine!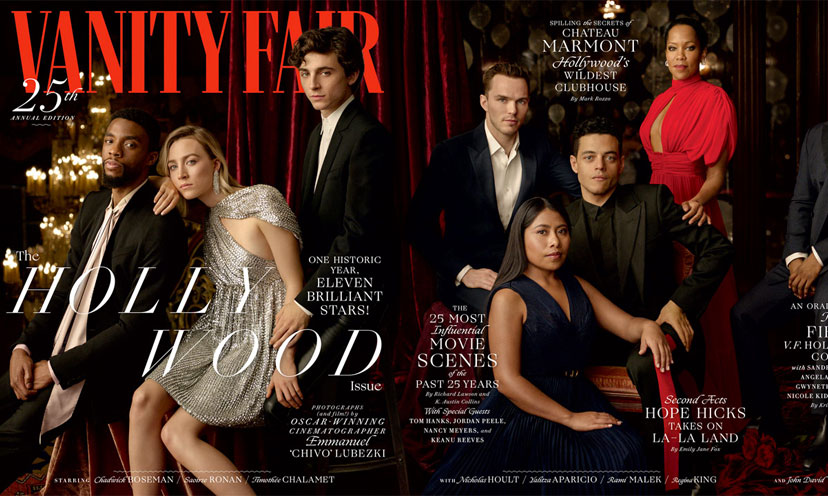 Vanity Fair has long been one of the most stylish magazines available.

Make sure you're in on the latest with a subscription to it. You can get a free one-year subscription to Vanity Fair through the link below. Not only does it cover high fashion and celebrities, but it includes beautiful photographs that are great to use for vision boards.

Click below!

Redeem Now