Get a FREE Sundae at Friendly's For You And The Kids!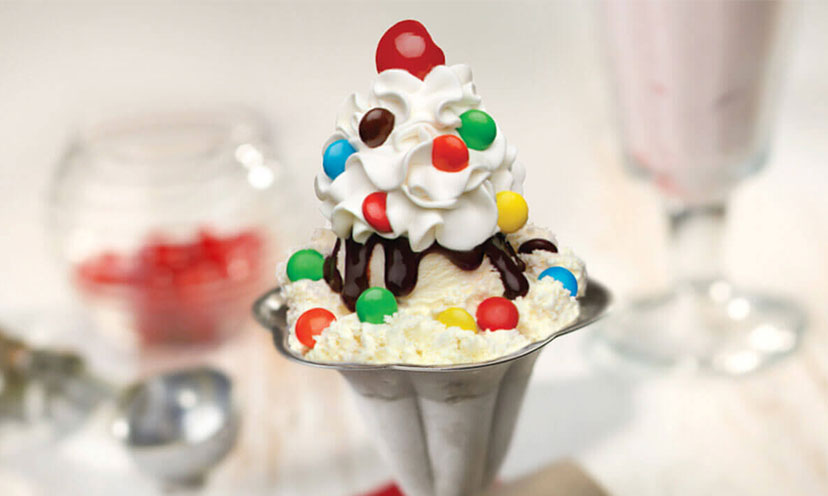 Forget about cake. Birthdays are all about ice cream sundaes now.

When you sign up for Friendly's e-club, you'll get an awesome offer redeemable for free sundaes for you and your children when your birthday rolls around. It's the perfect little treat when you want to take the family out to have an intimate, fun celebration. Friendly's decadent sundaes will be one of the best presents you'll give yourself all year.

Click below!