Get a FREE Tamale From Del Taco!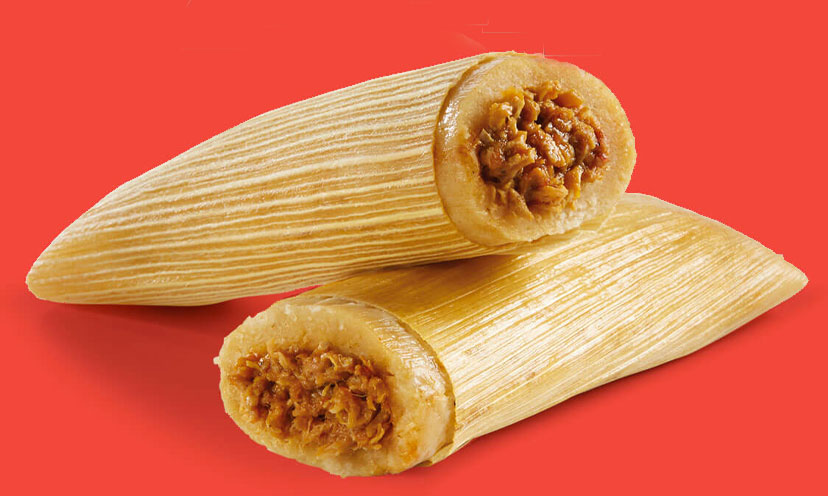 Hot tamales, what a freebie!


Del Taco is serving up some free hot tamales. On Dec. 4th, you can grab a free tamale from Del Taco with any purchase you make. The offer is available in the Del Taco app. Choose tamale flavors like Red & Green, Chili Cheese, and Cholula.


Click below to get it!