Get a FREE Trial of Starz!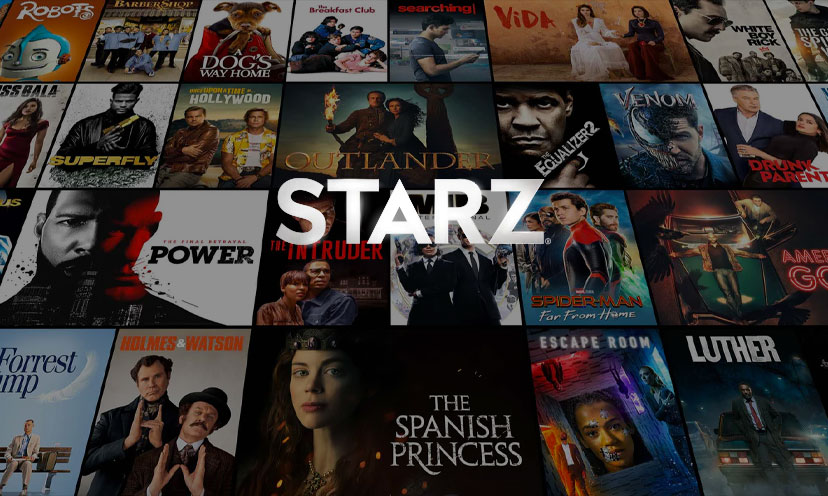 Get the most out of your Movie and TV streaming experience when you sign up. Right now you can claim a deal for a FREE trial of Starz! Catch all of your favorites and start new shows with this ultimate package!

Click the button below!

Redeem Now