Get a FREE Tub of Noosa Yogurt on Your Birthday!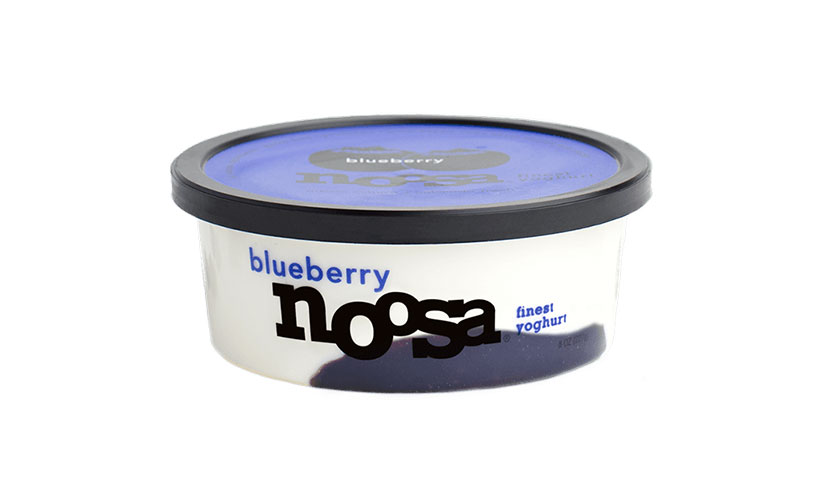 This offer may not be for a free birthday cake, but it's almost as delicious.

Fans of Noosa yogurt will attest to its delicious flavors and quality ingredients. They are also running a great offer where when you sign up for their fan club they'll send you a free tub of their yogurt every year on your birthday. An automatic birthday present every year? Sounds amazing! Simply fill out the form through the link below and enjoy your next birthday yogurt!

Click below!