Get a FREE Value Basket at Culver's With Purchase!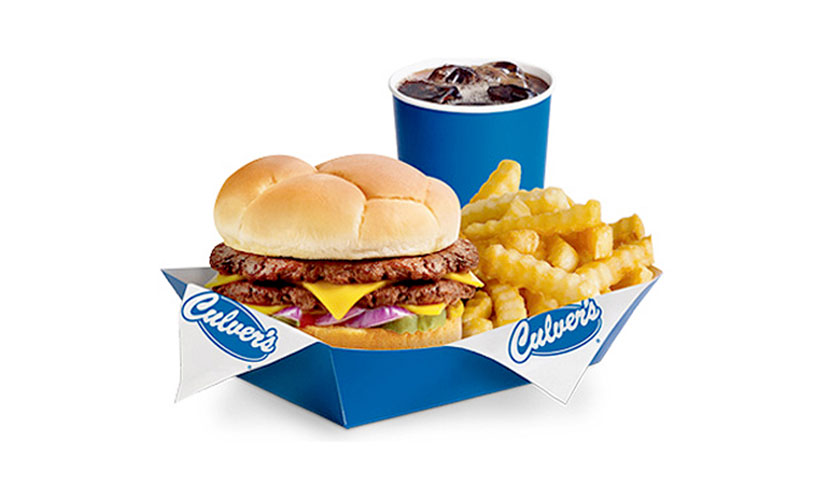 A perfect lunch offer for two.

Right now you can get a free value basket at Culver's with your purchase of a value basket. It's the perfect offer for a lunch date with a friend, colleague, or family member! Value baskets include your choice of sandwich and a classic side and drink to go along with it. Crinkle cut fries, coleslaw, and mashed potatoes with gravy are just some of the options.

Click below!