Get a FREE Value Basket From Culver's!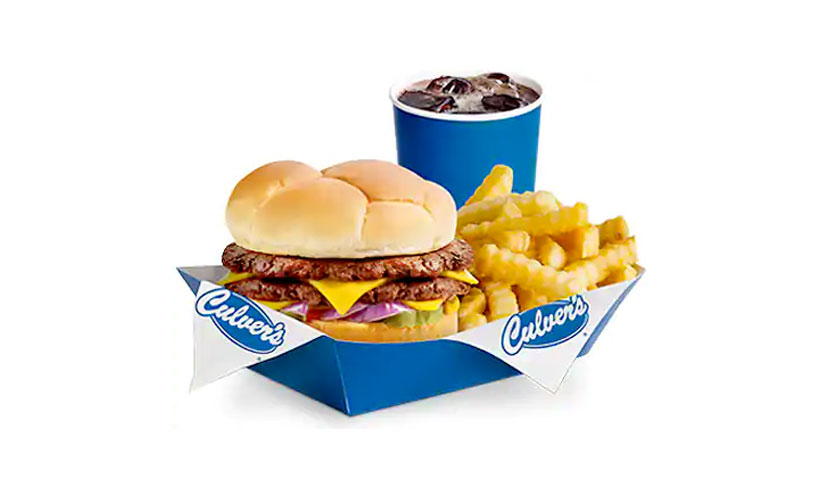 Who knew that good value could taste so darn good?

At Culver's, its Value Baskets are delicious and, well, a great value. You'll get an even better value when you sign up for MyCulver's rewards. You can get an offer for a free Value Basket with your purchase of one!

Click below to get it!