Get a FREE Video Game Rental From Redbox!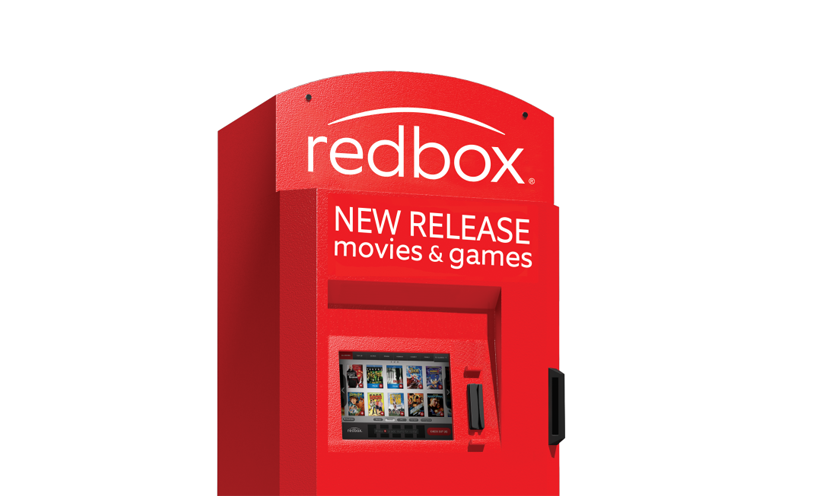 Game night is on!

Redbox isn't playing games with its newest offer. Instead, they're letting you play them! This week you can get a free night's video game rental. Choose from a number of awesome games. The offer is available when you reserve a game rental online.

Click below to get your free game rental!