Get a FREE Week of Corepower Yoga Classes!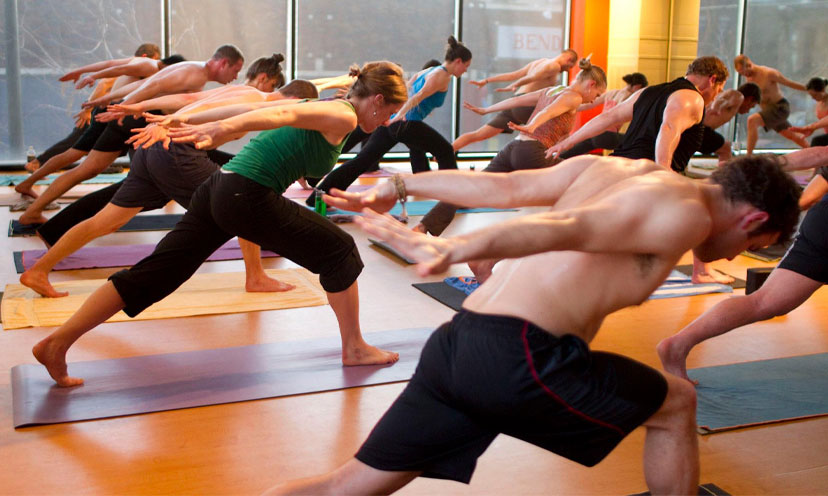 As the weather gets cooler it can become more and more difficult to stay active.

Here's a fabulous offer from Corepower Yoga that will keep you fit and active even in the cold months. Right now you can get a week of yoga classes for free at their studios. Simply follow the link below, fill out the short form, and you'll be on your way to keeping a healthy body and peace-of-mind.

Click below!