Get a FREE Weight Loss Guide!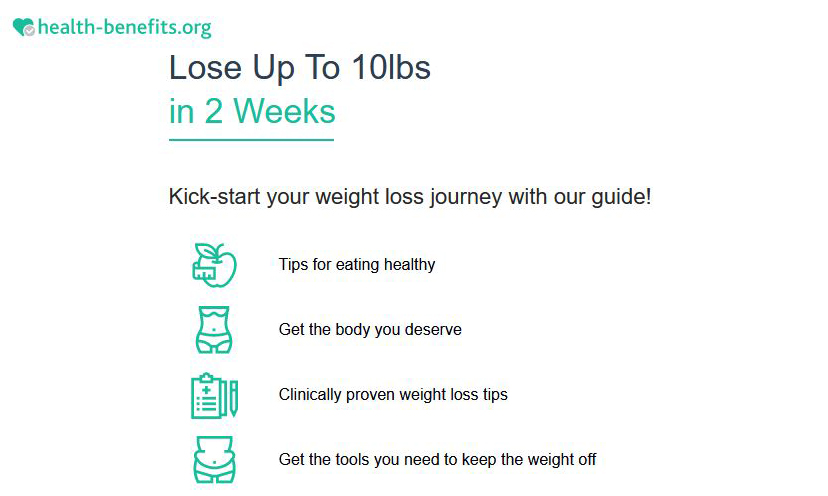 Do you have trouble keeping off the extra pounds?

Good news! Right now you can get a free weight loss guide! You don't need to spend hundreds on crazy diet plans. You just need this free knowledge! These practices and routines produce results that are sure to impress your friends and family.

Click below to get started!