Get a FREE Whopper From Burger King!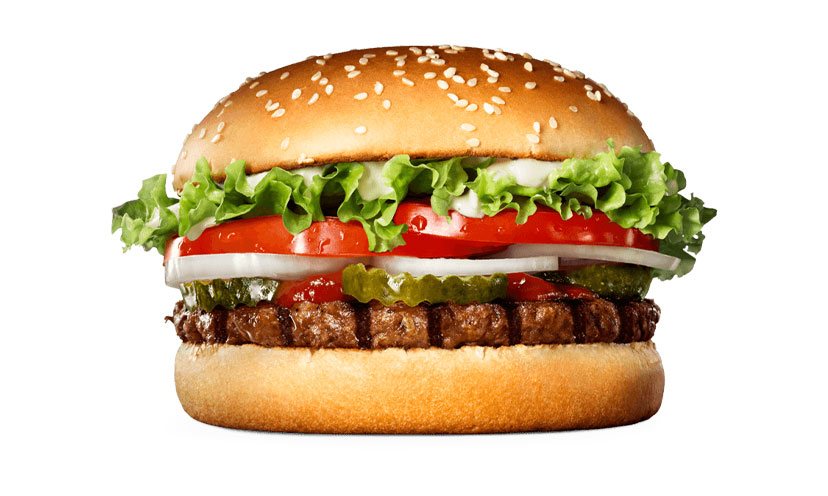 Of course, burger royalty is celebrating National Burger Day!

Burger King has decreed a new offer for all the people in the land. In celebration of National Burger Day, you can snag an offer that's good for a free Whopper through the Burger King app. Open the app and click on the National Burger Day box. Use the promo code LUCKYWHOPPER to redeem the offer.

Click below!