Get a FREE Wine Bottle Crafting Book!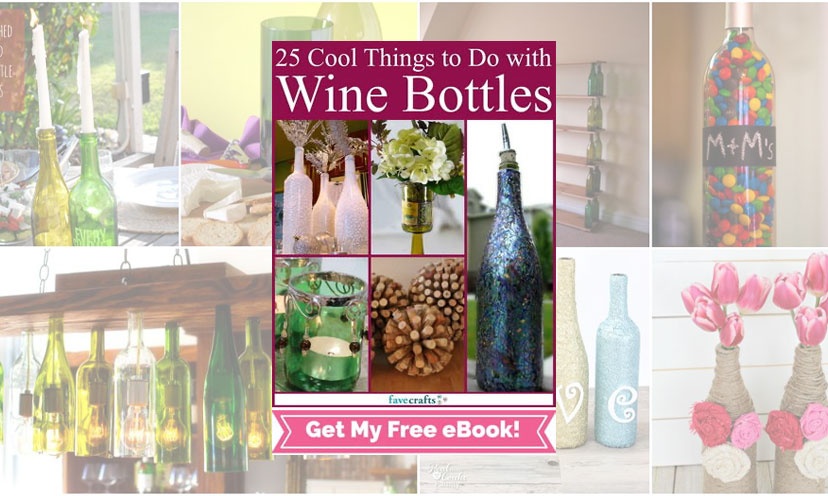 Don't throw away that bottle just yet!

Repurpose your empty wine bottles into something beautiful! Get this FREE book full of great ideas on how to reuse your bottles from practical to decorative to giftable! Here's another fun idea, host a craft night with your family and friends.

Get your copy today!