Get a FREE World of Weiners Dog From Wienerschnitzel!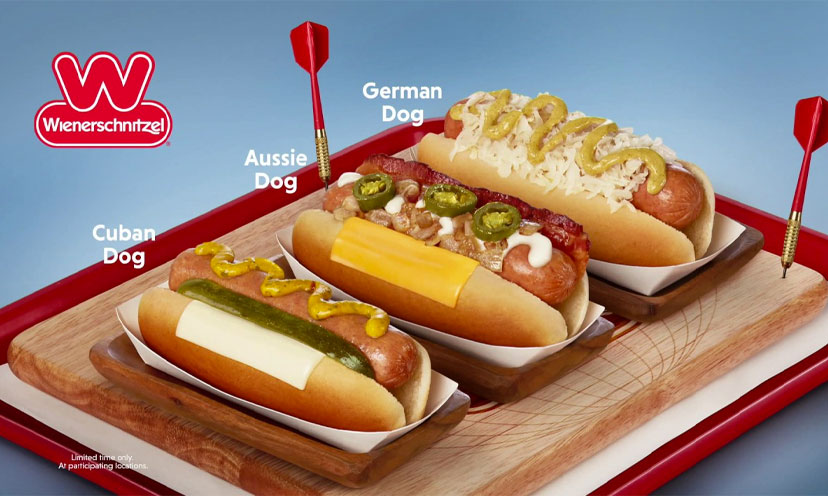 Hot dogs are definitely American food.

That doesn't mean they can't be spiced up with some international flavors! That's exactly what Wienerschnitzel's World of Weiner Dogs are. Snag the offer through the link below and you can get a free one! Which country's flavors on a hot dog will you like best?

Click below!