Get a Sample Pack of Downy Laundry Products!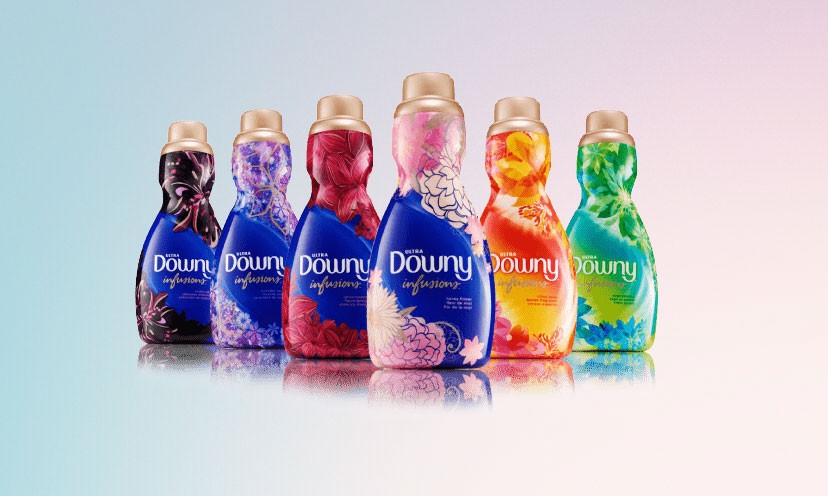 Fill your closet and your home with the fresh scent of clean!

Right now you can apply for a package of Downy products to try for yourself! Get the cleanest, freshes, and softest laundry with Downy's latest line of products.

Sign up today!

Redeem Now