Get a Sweet FREE Sample of Truvia Sweetener!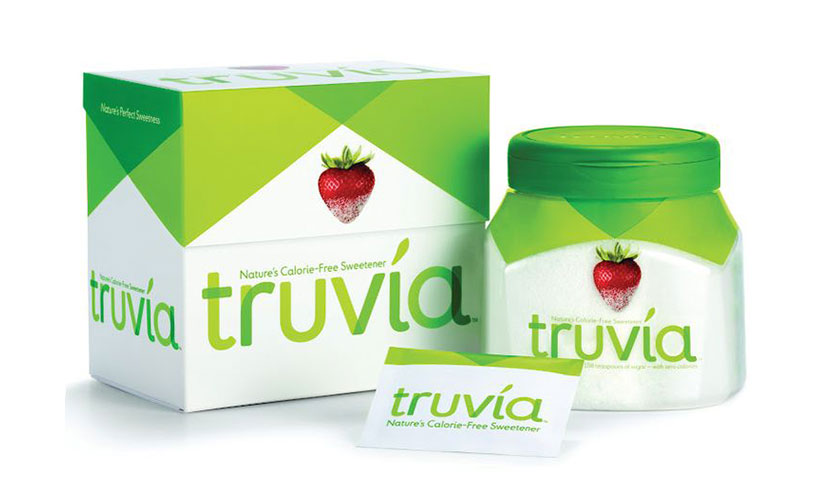 Add some sweetness to your day without the sugar calories!

Truvia is an alternative sweetener that's the perfect replacement for sugar in your coffee, tea, and other food and drinks you'd like to add some sweetness to. Right now you can get a free sample of Truvia to try it out for yourself.

Try it out today. Click below!