Get an 8×10 Photo FREE From Walgreens!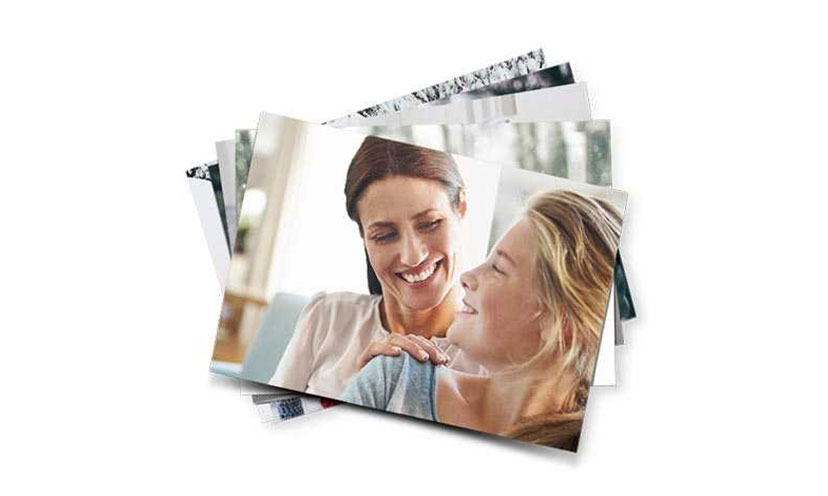 Update your photos for the fall season!

With this latest photo offer from Walgreens, you can get a beautiful display photo for your home or photo album. Add an 8×10-inch photo to your cart and use the promo code FREEFALL at checkout to redeem the offer.

Click below to get your free photo!