Get Five FREE Minis From Clinique With Purchase!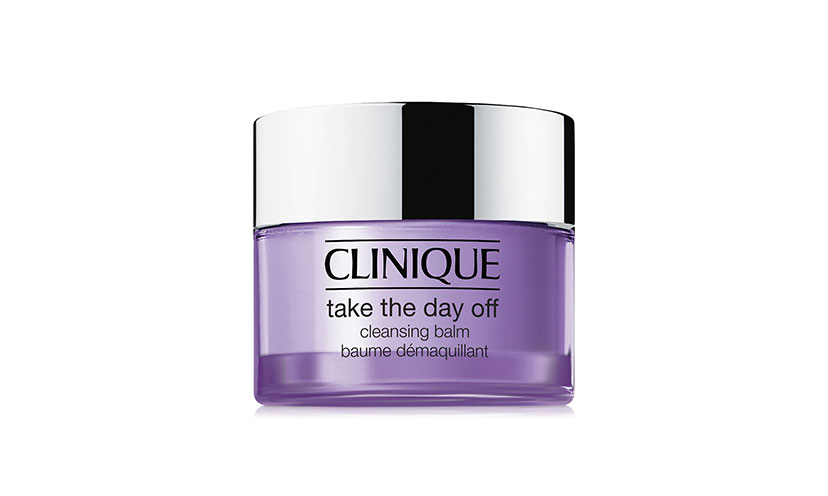 You take your beauty with you wherever you go, so why not your favorite beauty products as well?

Clinique minis are the perfect size to bring with you when you're at work or out and about. Right now Clinique is running a fantastic offer where you can choose five minis from a large selection of your favorite products for free with your purchase of $35.00. From lipstick to mascara to moisturizer, they have it all. Choose your five products to add to your cart.

Click below!