Get Five FREE Photo Prints at Walgreens!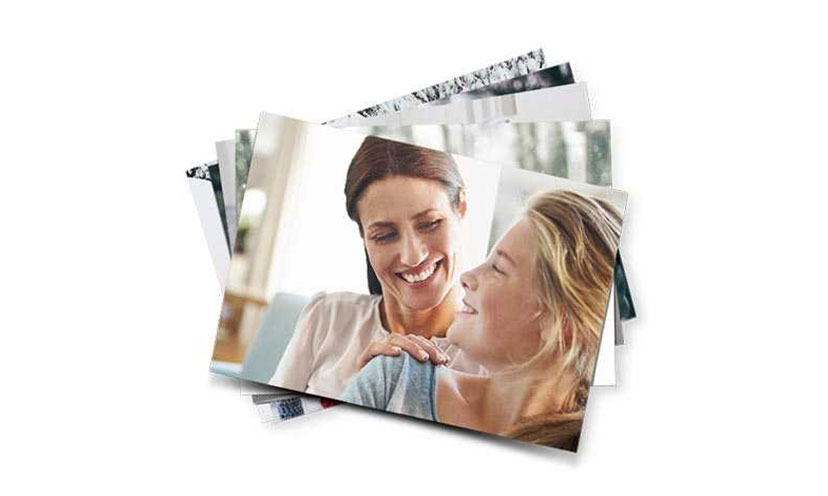 Consider your holiday memories officially saved.

No matter how many photos you capture on your phone, there's nothing quite like having the physical print out to keep and share the memory. Right now you can get five free 4×6 inch prints at Walgreens to help you do just that. Use the prom code FIVEFREE to get it and select in-store pickup at your nearest Walgreens.

Click below!