Get Four FREE Mini Tacos at 7-Eleven!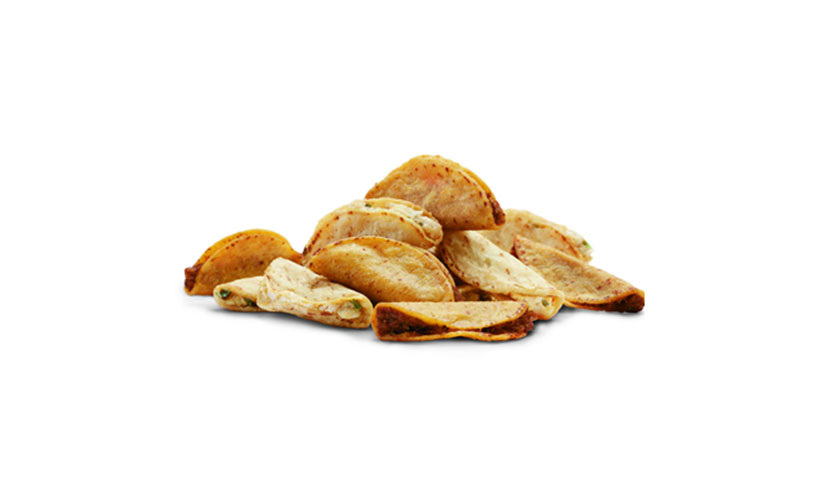 Add a little something savory to go with your Slurpee next time you stop by 7-Eleven.

This week 7-Eleven is offering four free mini tacos. No purchase necessary! The offer is available in their mobile app, so download that if you don't have it already. Play the Pokemon game in the app and the offer will be added to your account a little after playing.

Click below!