Get FREE Arm & Hammer Cat Litter!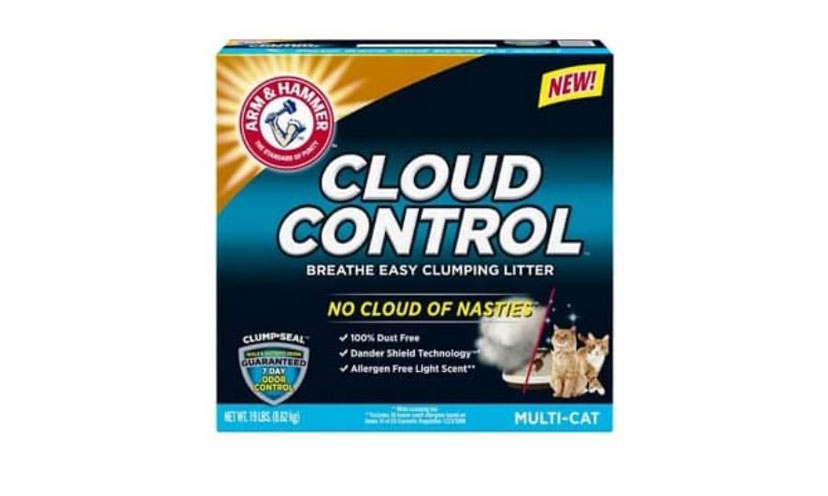 Begone, bad smells!

Make living with your cat a bit easier with Arm & Hammer cat litters. You can get a free box of Arm & Hammer cat litter through the link below. Arm & Hammer is offering several rebates for your purchase of its cat litter. Submit your receipt to get your money back and make it free (up to $19.99).

Click below to get this offer!

Redeem Now