Get FREE At-Home Learning Materials From Scholastic!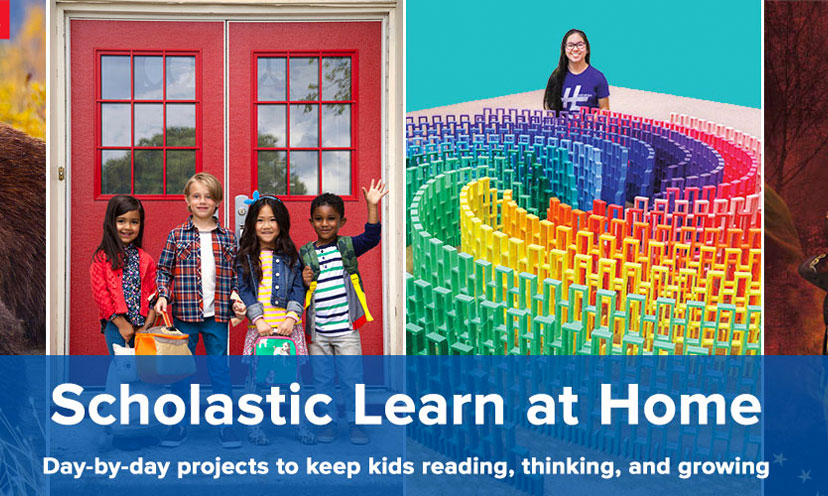 Want to keep your kids learning even when they're at home?

Scholastic has helped kids to learn for decades, and now they're helping even more. You can get free virtual learning materials from Scholastic that will help you teach your kids and give them fun, educational activities to do at home.

Click below to get the offer!

Redeem Now