Get FREE Birthday Wings From Buffalo Wild Wings!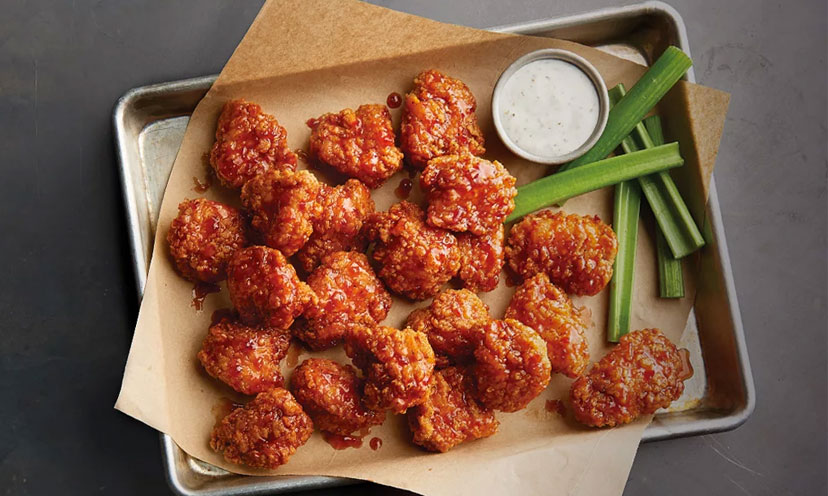 Sure, birthday cake is nice, but how about some birthday wings?

Get the party started with some delicious free wings from Buffalo Wild Wings. When you join the rewards program (free to do) you'll get an offer during your birthday month that's redeemable for free wings. Now that's a birthday party.

Click below to get it!

Redeem Now