Get FREE Body Wash Samples!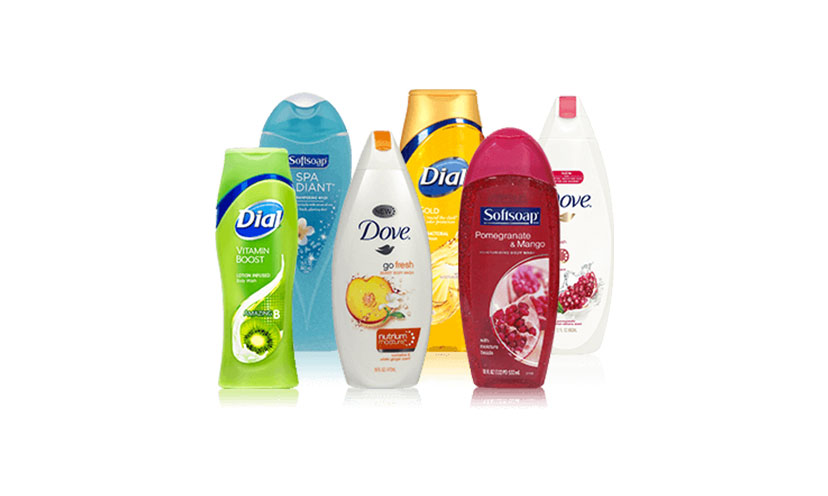 We all need body wash, you might as well get it for free!

Right now you can redeem a free body wash sample! Do you prefer Dove, Dial or Softsoap? All of these incredible brands will make you feel fresh and clean.

Don't miss out, claim yours today!

Redeem Now