Get FREE Buttermilk Pancakes at IHOP!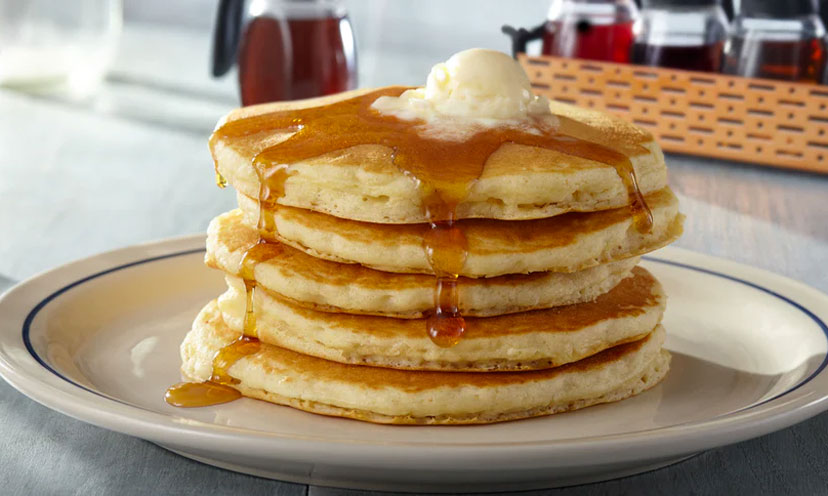 There's a big day coming up in February.

That's right — it's National Pancake Day! To celebrate, IHOP will be giving out free pancakes. Head to an IHOP on Feb. 25th, and you can get a free short stack of buttermilk pancakes when you dine-in. The offer starts at 7:00 a.m. that day.

Click below!