Get FREE Chips and Drink From Snarf's Sandwiches!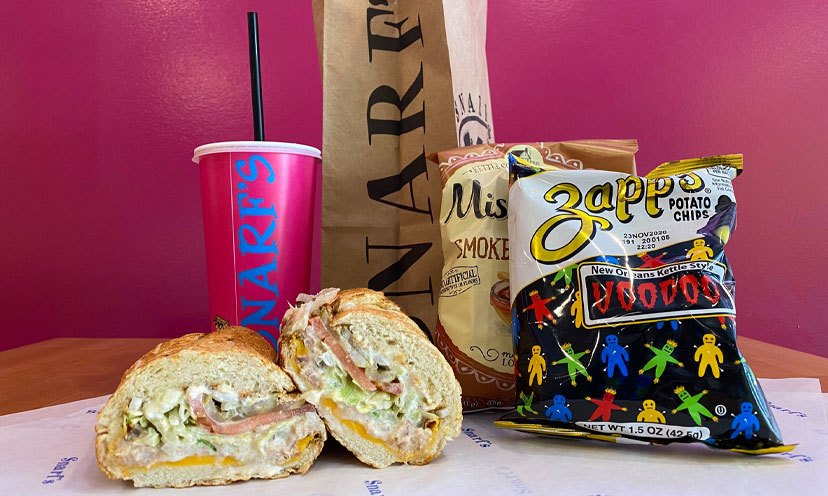 Once you have the sandwich, you need the proper accompaniments.

That is chips and a drink, of course. You can get both for free at Snarf's Sandwiches. After 7:00 p.m. every day, buy any sandwich and you'll get free chips and a beverage with it. That's a whole meal with a whole lotta' yum.

Click below!