Get FREE Chips and Guac at Chipotle!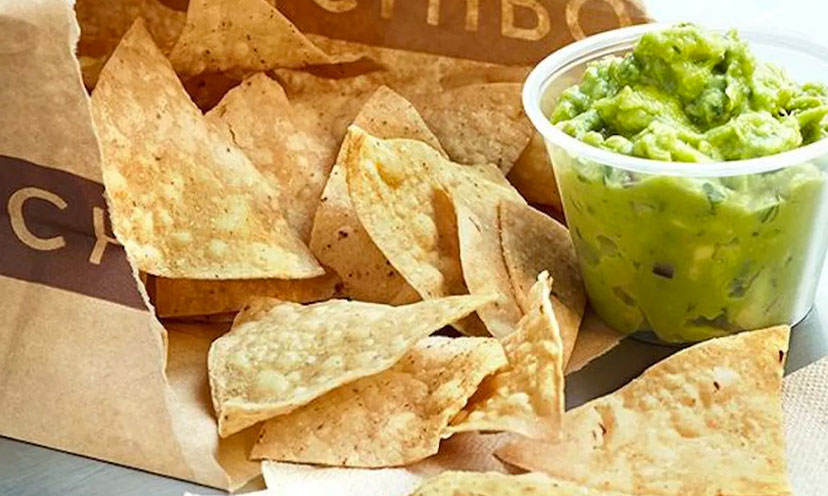 When you go to Chipotle, you gotta' get the guac.

Chipotle is making it easier than ever to get a side of guac with your meal. Join the Chipotle rewards program and, after your first purchase, you'll get an offer good for a free order of chips and guac. You'll be dipping in guac heaven in no time!

Click below to get it!