Get FREE Coffee from Krispy Kreme!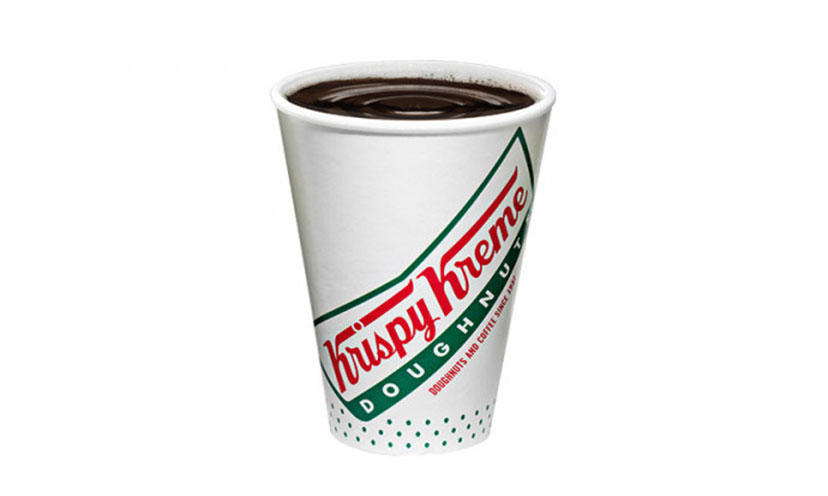 National Coffee Day is National Coffee Weekend at Krispy Kreme!

This year you can get a free coffee at Krispy Kreme for three straight days! Simply stop by your local Krispy Kreme shop anytime between Sept 29 and Oct 1!

You can claim any size hot brew or a small iced premium blend. What could be better than that?