Get FREE Coffee or Tea at IKEA!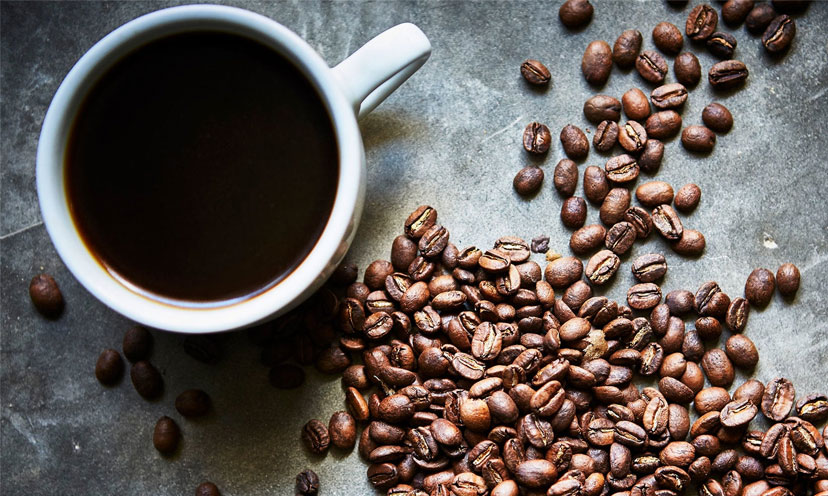 Shopping can be tiring.

That's why IKEA has come up with a fabulous idea to keep everyone's energy up! When you join their IKEA Family program, you can get a free cup of coffee or tea during every visit you make to IKEA stores. That'll surely keep you going. On your birthday, you'll also get an offer for your choice of a meatball entree with either almond cake or DAIM cake from the IKEA restaurant.

Click below to sign up!