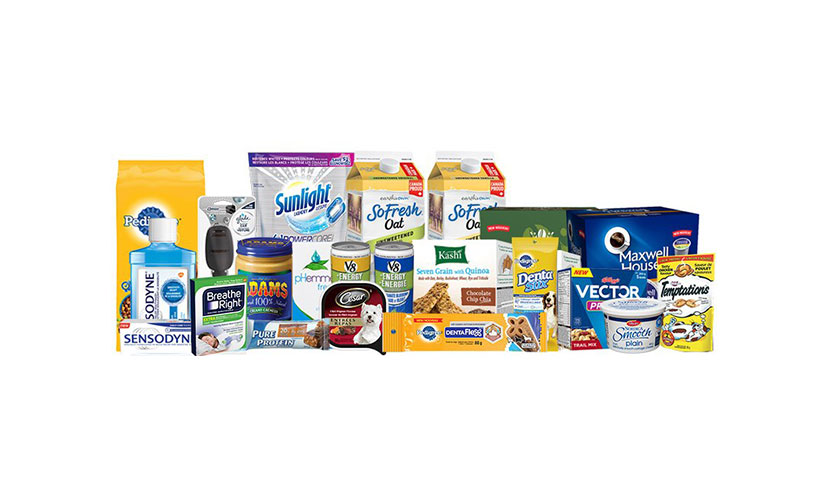 Want to start each day with a new freebie? Now is your chance!

Right now you can get free daily freebies! Each day, you'll get a notification to see if the day's freebie is something you're interested in. Try these products for free before you buy!

Click below to get started!