Get FREE Digital Greeting Cards From American Greetings!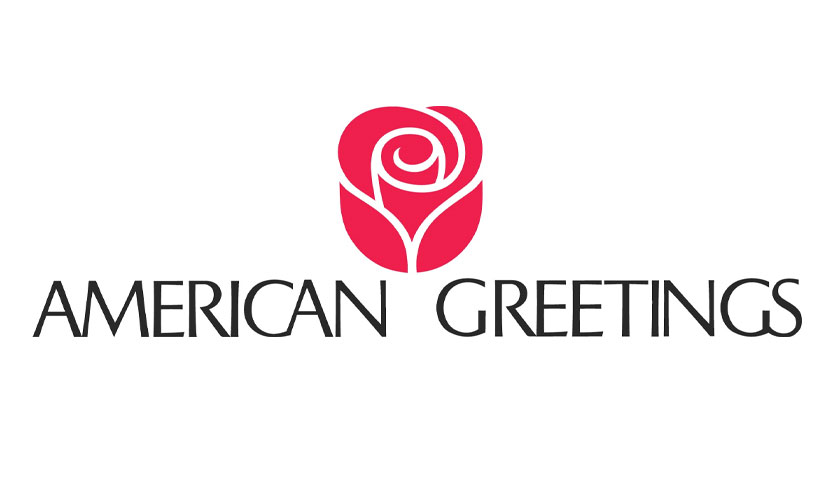 It's important to stay connected with the ones we care about now.

That's why this offer from American Greetings is so perfect. American Greetings is offering a large selection of digital greeting cards for free! You can send as many as you'd like to all the different people in your life. Your family, friends, and colleagues will appreciate the gesture.

Click below!

Redeem Now