Get FREE Environmental Posters From USDA!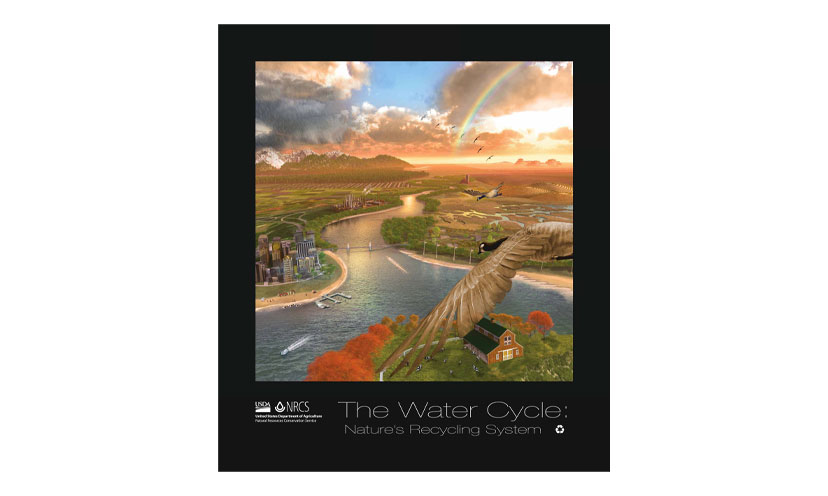 This is a great offer for parents and teachers.

The USDA is offering a bunch of free environmental posters that highlight different aspects of the environment and conservation. They are great for parents who are teaching kids about science and the environment as well as for teachers to decorate the classroom with.

Click below to get this offer!

Redeem Now