Get FREE Recipes and Coupons from Pillsbury!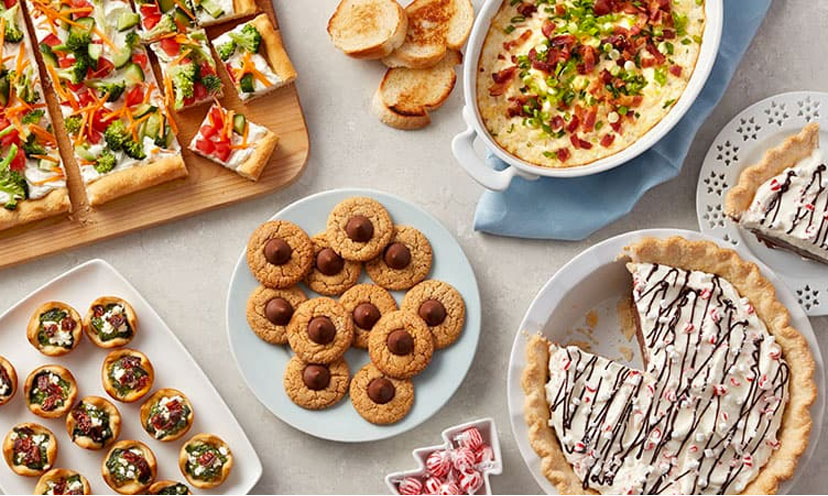 If you want to spice up your holiday cooking and beyond, then you'll love this freebie!

Right now you can get free recipes and coupons from Pillsbury! Don't let traditional meals get stale by trying something new instead with this offer!

The holidays are just around the corner. Click Redeem Now to claim your recipes and coupons!

Redeem Now