Get FREE Focus Sticks From Xendurance!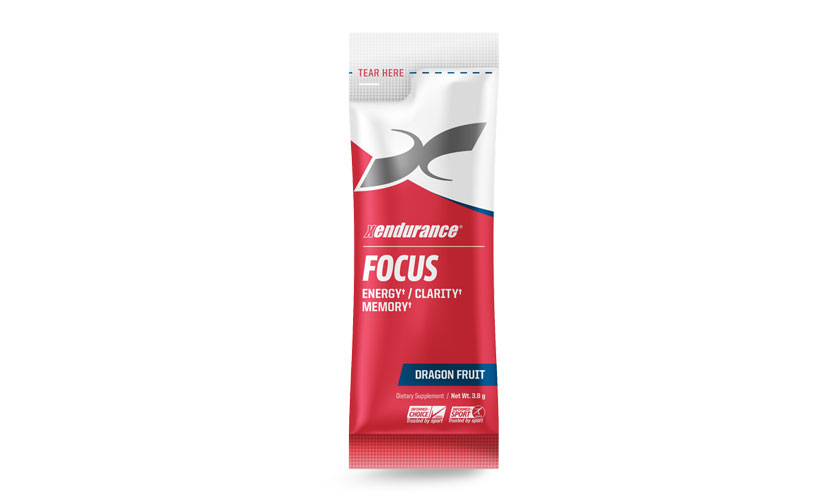 Need a boost to power through?

That's what Xendurance Focus Sticks are all about — helping you focus and giving you the endurance to push through your workout. You can get two free Focus Sticks through the link below to try out for yourself. Keep pushing on!

Click below to get your freebies!