Get FREE Fried Oreos at Fat Shack!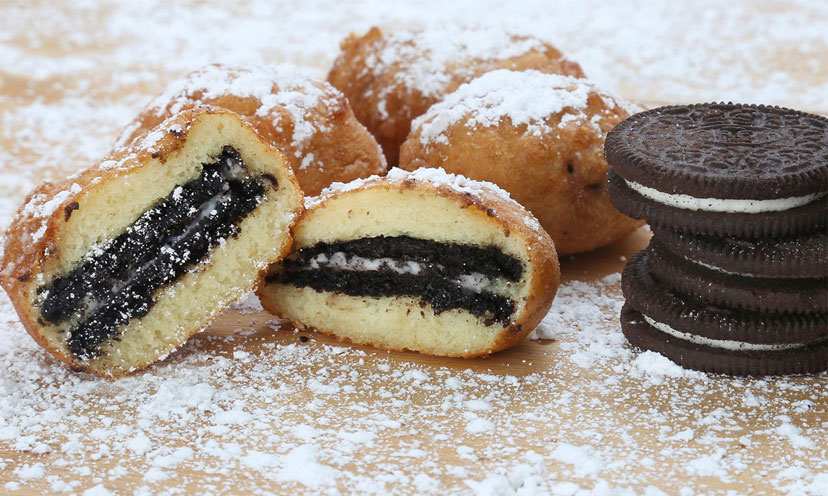 Have you ever tried fried Oreos?

You don't have to wait for the fair to come to town. Just head on over to Fat Shack! Not only do they have fried Oreos, but you can also get some for free. When you join the Fat Shack newsletter, you can get an offer that's redeemable for three free fried Oreos.

Click below to get yours!