Get FREE Frostys For a Year From Wendy's!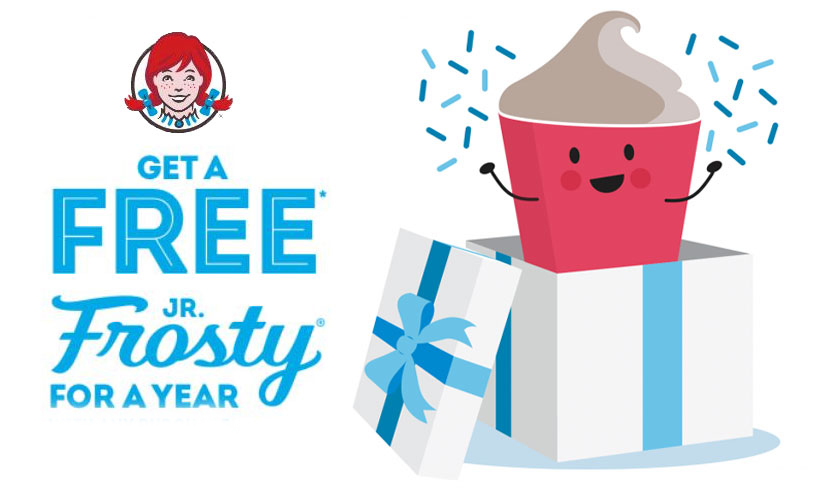 It's that time of year again!


Yes, the holiday season, but more deliciously, the time of year when you can get a year's worth of free Frostys! Get unlimited Frostys all next year by making a $2.00 donation to the Dave Thomas Foundation to get it. Well worth it!


Click below!


Redeem Now