Get FREE Fun Gifts From TNT Fireworks!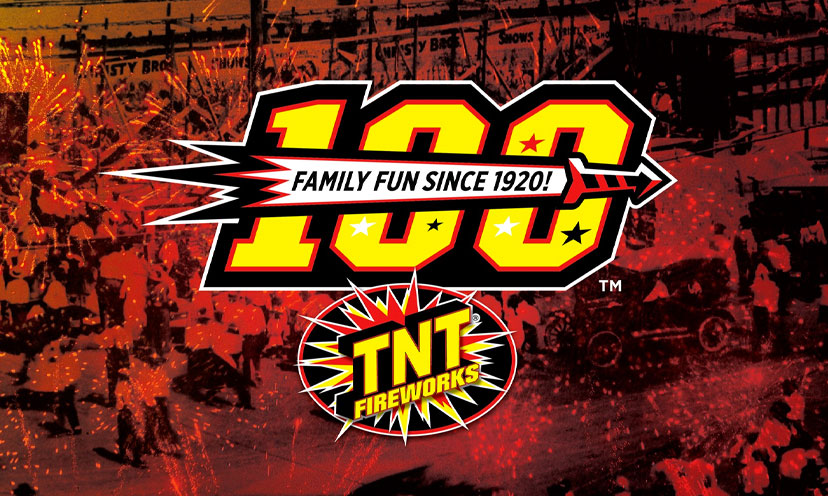 Have a fireworks celebration every day with this fun offer.

TNT Fireworks is giving out freebies with a bang. You can get a free fun pack of stuff when you sign up for the TNT Club. The gifts include a free poster, free sticker, free magnets, and free temporary tattoos. It's a great little gift set to celebrate the fun of fireworks.

Click below to get it!

Redeem Now