Get FREE Greeting Card Samples From CardsDirect!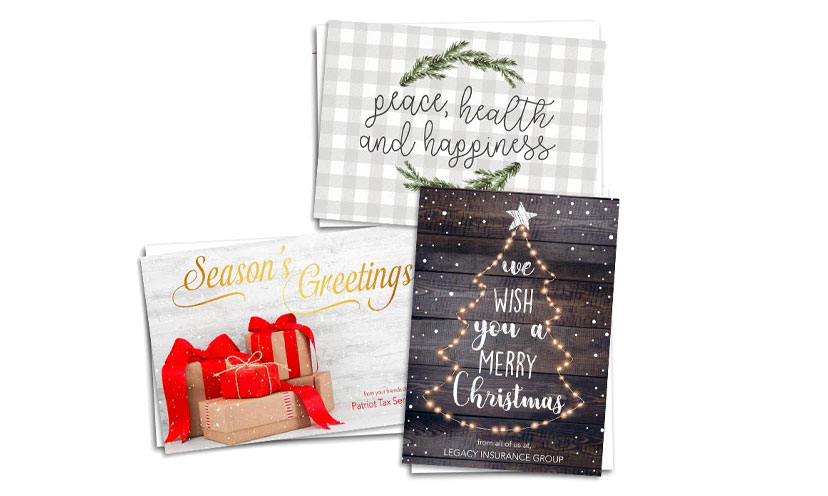 There's always a good reason to send your loved ones a greeting card.

Now, there's an even better one. You can get a free sample greeting card from CardsDirect. Follow the instructions through the link below to get a themes card or a custom card sample. You can get up to three free samples!

Click below!