Get FREE Guac at Chipotle!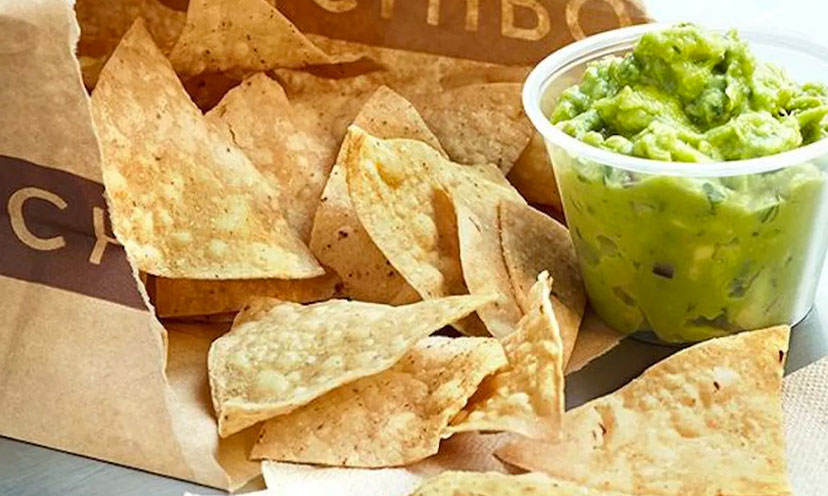 Everyone wants to add guac when they go to Chipotle.

This new offer will get you that free guac! Chipotle has introduced Guac Mode. Whenever Guac Mode is activated, you'll be able to get free guac at Chipotle. Join Chipotle Rewards by Feb. 20th and you can get free guac throughout the year.

Click below!