Get FREE Ice Cream When You Become a Product Tester!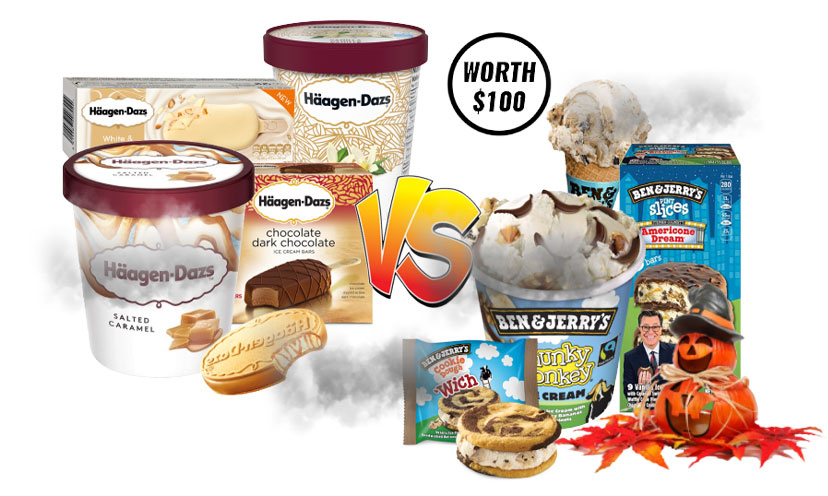 I scream you scream, we both scream! Because it's a spooky season…but also we scream for Ice Cream!

(Not a trick question) Want to know how to get $100 worth of free ice cream? We'll you're in for a treat! Sign up to become a product tester for ice cream! Which one will you choose? Häagen-Dazs or Ben & Jerry's? No purchase necessary!

Choose your favorite today!

Redeem Now